Split System Air Conditioner Joondalup
Want an energy-efficient and quiet running split system air conditioner in Joondalup? Want a slim, stylish and elegant wall mounted unit? Or a state-of-the art, multi type system? Or a model that incorporates world first technology? At Air-Cond Installs WA we offer quality split system air conditioning supply and installation services!
We will have your rooms cool, dry and fresh in Summer and warm, cosy and comfortable in Winter, giving you interior ambience throughout the year. Our supply of heat pump units are designed for comfort and reassurance. Features include remote control and air purification filters.
Service Areas
As Perth's installation specialists we offer multi split air conditioner system unit supply for these local areas:
Split System Supply Joondalup
Split System Supply Wanneroo
Split System Supply Yanchep
Split System Supply Eglington
Split System Supply Butler
Split System Supply Two Rocks
Split System Supply Clarkson
Split System Supply Ocean Reef
Split System Supply Mullaloo
Split System Supply Mindarie
Split System Supply Beldon
Split System Supply Kingsley.
We sell and recommend only quality split systems from leading brands, ones you can depend on–
Daikin Split System Air Conditioner
Fujitsu Split System Air Conditioner
Panasonic Split System Air Conditioner
Mitsubishi Split System Air Conditioning Units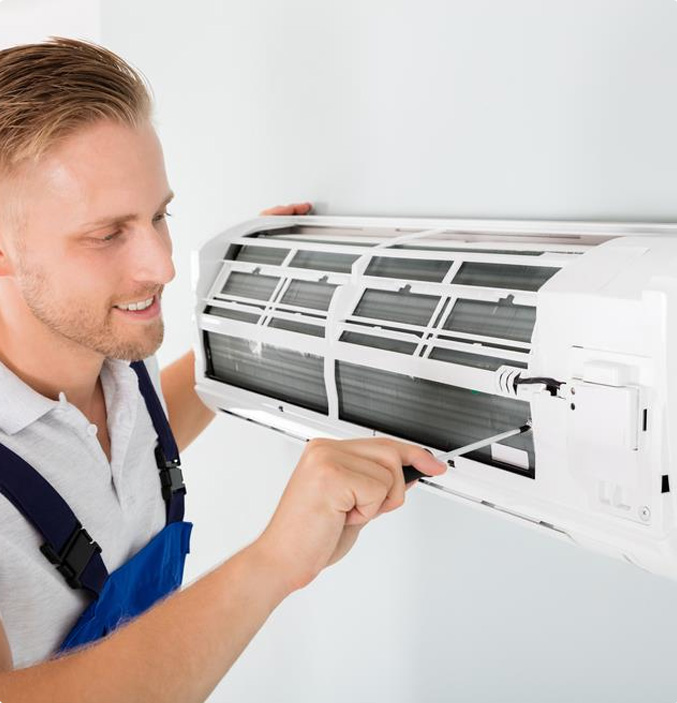 Making the best choice
When considering which split system air conditioner to purchase and install, let us help you make the best choice.
We will help you in calculating the size of your rooms and look at the estimated number of hours per day you think the unit might run for.
We will give you a free, no obligation, in-home quote and look at whether your installation is a standard and non-standard one.
Our split system supply range comes from these major brands–
Daikin
Fujitsu
Panasonic
Mitsubishi
So why not take the stress out of making the best choice about your cooling and heating requirements, by letting our split type air conditioner supply providers at Air-Cond Installs WA help!
Our Perth locations include split system air conditioning supply Joondalup and surrounding areas.