Trusted Air Conditioner Brands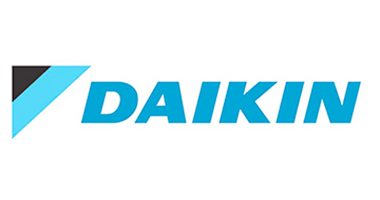 Daikin is one of Australia's most trusted and well known brands in air conditioning, providing consistently high levels of performance and producing the very best in heating and cooling solutions.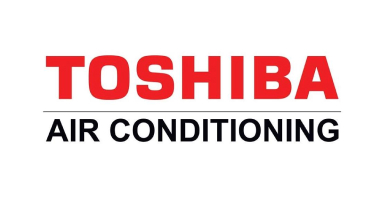 Toshiba has been providing homes and businesses with innovative air conditioning solutions for over 20 years. Our range of split systems are versatile and efficient for your home or business.
We Also Install the Following Brands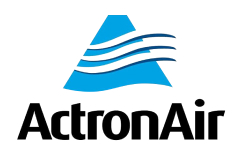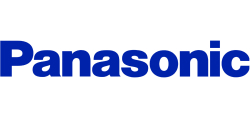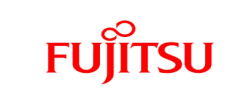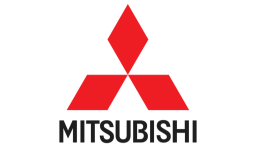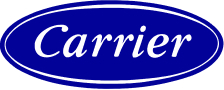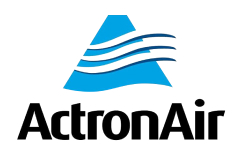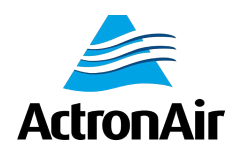 ActronAir Air Conditioners
Proudly Australian, ActronAir's split systems are built on innovation and quality with energy-efficient solutions that keep you comfortable, and safe, no matter how complex the installation.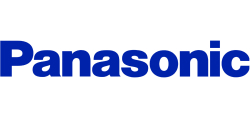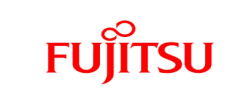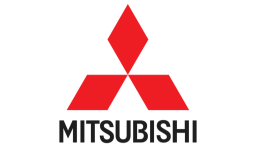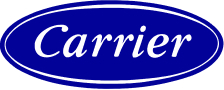 Supply & Install Your Split System
We're your local Perth experts in split system air conditioning. We'll provide you with prompt, professional service for all your supply and installation needs.
We work with only the best air conditioning brands and offer the highest level of supply and installation service for your home or commercial space.
As your dealer-approved supplier and installer of split system air conditioners in Perth's northern suburbs, we're here to help you with all your comfort needs.
Quality air conditioning brands
Having worked in the industry for decades, we've come to know the best air conditioning brands for Australian homes and office spaces.
At Air-Cond Installs WA, we only deal with the most efficient and reliable air conditioning units from the best manufacturers in the industry. We select brands based on their reputation and offer the best split system air conditioners in Australia.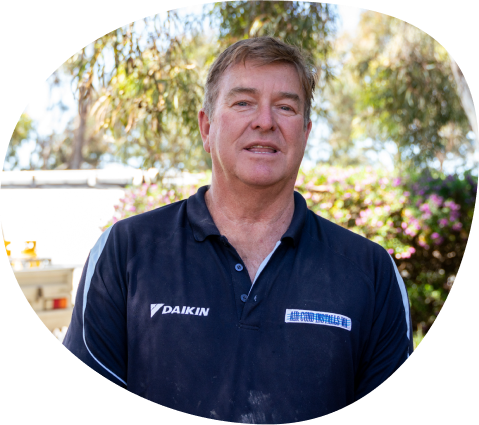 If you're looking for an innovative and affordable split system air conditioner, contact us!
Our local experts can help you determine which brand is best for your home or business needs.