Air Conditioning Services Joondalup
Air-Cond Installs WA offers quality air conditioning services in Joondalup and north of river in Perth. We will leave your room cool and dry in Summer, warm and cosy in Winter.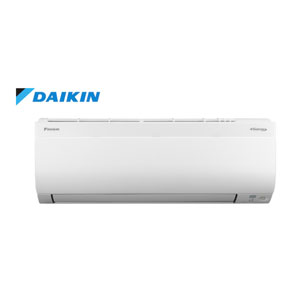 DAIKIN Lite 2.5 KW
DAIKIN Lite 2.5 KW Reverse/cycle (Suitable for bedrooms) – Split system FTXF25T Inc standard installation – $1440 inc GST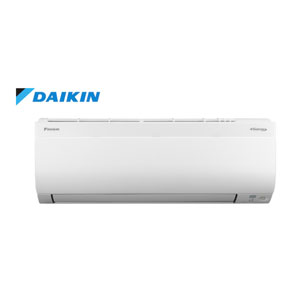 DAIKIN Lite 7.1 KW
DAIKIN Lite 7.1 KW Reverse/Cycle (Suitable for larger rooms up to 55m2) – Split system FTXF71T Inc standard installation- $2290 inc GST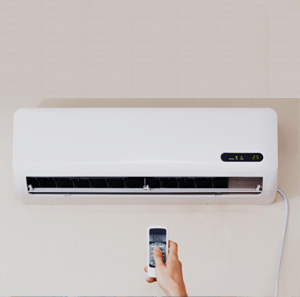 Split Systems
We will have your rooms cool, dry and fresh in Summer and warm, cosy and comfortable in Winter, giving you interior ambience throughout the year.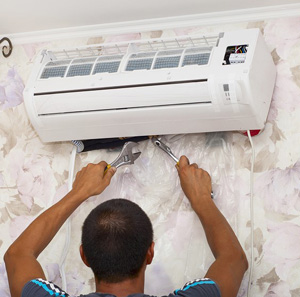 Split System Installation
If you choose Air-Cond Installs WA to do your new split system unit installation we will assist with decommissioning your existing unit.
How We Work
Air-Cond Installs WA will leave your room cool and dry in Summer, warm and cosy in Winter.
Get Your Request
Don't hesitate to call, just speak with our friendly team. We offer free quotes.
Book a free quote
leave your details on our website and we'll get back to you asap to make an appointment.
About Our Air Conditioning Installation and Services
A family company established in 1997
Brothers Wayne and Glen provide a quality air conditioning service in Joondalup and nearby areas. They run the business and have a hands-on approach to your installation, one of us is involved in the installation of every job we complete. We also take your inquiries, so no need to ever wait for a callback, we answer every call ourselves.
Air-Cond Installs W.A. install split systems for some of Australia's leading electrical retailers on an ongoing basis and have been for many years. We have installed air conditioning systems in thousands of Perth homes, units, shops and offices. In fact, we estimate we have installed over 18,000 split systems. Air-Cond Installs W.A. have also completed or performed air conditioning installations in many schools, churches and sporting clubs in Joondalup. We are happy to provide free onsite quotes for central air conditioning system and other commercial installations.
"What Customer's Say"
Hi Glen and Wayne, this is Mary.
Mum just called me and said how happy they were with the way you handled the issues with the AC unit at her cafe. Thank you so much. I appreciate the way you handled the case.
Glen and Wayne
Dear Sir, on Tues t 9/11/2020 your company attended to the installation of 2 split system
airconditioners at my home in Hocking. I would like to take this opportunity to thank you for a
completely professional and stress free experience, from the time I first contacted you till the time
my airconditioners were installed. Wayne thoroughly explained what was included in the price and
more importantly how the installation process would be done. On the scheduled day Wayne, Glen
and the electrician Steve arrived (on time ), and installed my aircoditioning units. After the work was
completed I was given full instructions on how to operate the units and the necessary cleaning
requirements. The work area was left in a clean state with all rubbish placed in the empty aircon
boxes. Once again thankyou for your professional service and please feel free to use this letter in any
testimonial way you see fit. Regaeos
Paul K. Hocking WA.
On 16th March 2011,we purchased 2 Mitsubishi air conditioners from your store. we were
recomended by an excellent young salesman – Andy – to contact Air-Cond lnstalls W.A. We did and
the units were installed yesterday by Glen, Wayne and Steve. We wish to compliment you on the
work ability and geniality of these young men. lt was a pleasure to have them in our home in which
we have lived for 62 years. They were skilled, quick, clean workers and no mess- Also very helpful,
upholding the excellent service we have recieved from your shop over many years. Thankyou
Mary and Eric
I was so happy that I chose Wayne NEWLAND from Aircond lnstalls WA to supply and install a split-system air-conditloner in my home. The service was prompt, professional and at a great price. I thoroughly recommend Air Cond lnstalls WA to all of my family and friends. Thanks Wayne
Peter Lawson
Great service, on time, neat and caring blokes at a reasonable price. Thanks Wayne & Glen, love your work.
Dave & Di Kingsley