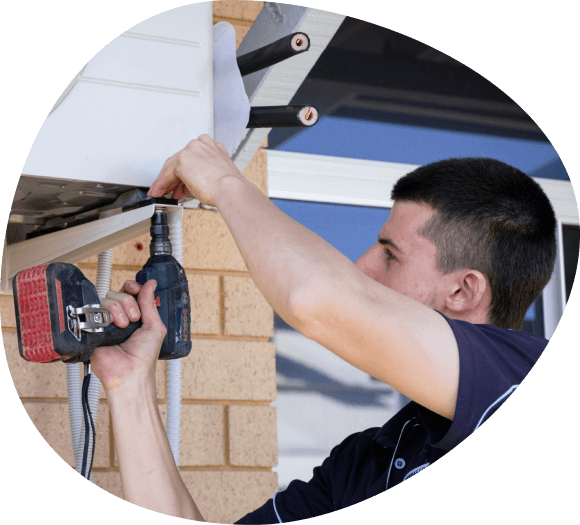 Split System Supply & Installations
Perth's extreme summer heat and frigid winters call for dependable air conditioners that can keep you comfortable all year long.
That's why Air-Cond Installs WA exist – we've been trusted and recommended in split system installation for over 30 years, and we enjoy what we do!
We provide support for every step of the supply and installation process. If you are looking for an efficient split system air conditioner that runs quietly and smoothly or a state-of-the-art multi split system, we can find the right solution that fits your needs and budget.
Supply and installation services to fit all your heating and cooling needs, including: